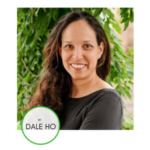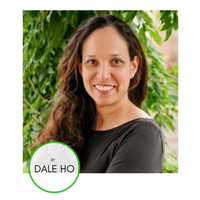 March 20th marked the first official day of spring for 2017 and with that comes the onset of warmer temperatures creating even more opportunity to take play outside!
Spending time outdoors engaging in play has its advantages like improved social skills, children learn how to take turns, cooperate and problem solve among themselves.
Outdoor play promotes physical development too, children are able to further practise and master gross motor skills such as running, jumping and skipping. Incorporate activities that will improve hand-eye coordination such as throwing and catching a ball.
Get creative and use old tires and boxes to set up an obstacle course outside that will introduce and reinforce concepts such as over, under, around and through.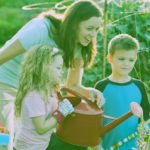 Spring is also the perfect time to plan a garden with the class, start it indoors and take it outside once weather permits. Have kids track growth and record it noting any changes in appearance, smell and feel.
Plan any outdoor games or activities where children will get to practice numeracy skills by either keeping score or counting, hide and seek is always a hit!
Organise a neighborhood walk and use this as a window of opportunity to learn all about community helpers. Ask questions along the way that stimulate curiosity, for example, what sounds can they identify?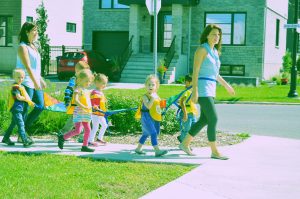 From physical development to language and literacy skills, when planning outdoors time there are many opportunities to incorporate games and activities that aid in the development of the whole child.
Dale Ho, RECE
Collaborator Blog Natis
You can also follow me on http://completefamilyblog.blogspot.ca/



DISCOVER THE VERSATILE WALKING ROPE!