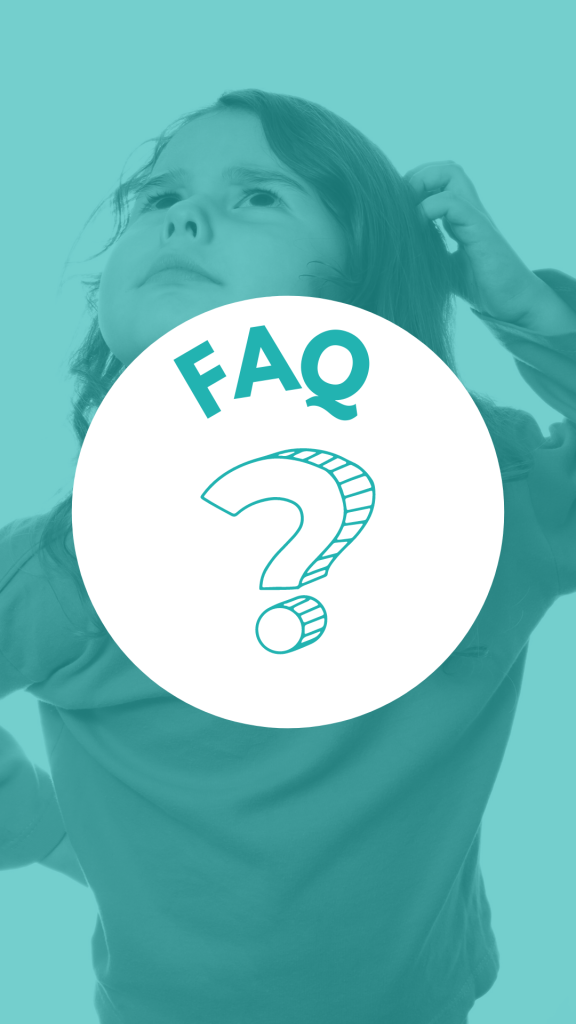 What are your corporate values ?
Although we want to simplify your shopping experience through e-commerce, we are always available to assist you, whether by email or by phone.
We believe that in a growing digital world, it is important to maintain a personal relationship with our customers.
Once you place an order or a quote request, we will always follow up with you to confirm all details.  An order will never be shipped without talking to our customer before.
At Natis Design, you will find:
• Exceptional support and a pleasant shopping experience
• Fast and efficient service
• Listening to your needs
• After-sales service
Where are your products made ?
QC, Canada
Do you ship everywhere ?
Yes, we have customers across Canada, United-States and Europe.
Your products are easy to maintain ?
Yes, this is part of our mandate. Products that are easy care to make life easier in childcare environment.
Do you sell small quantities ?
Yes, we usually have inventory or production running of our best sellers. If we don't have what you want, we will take your request and contact you when a production starts of the product/color you wanted.
Do you have better prices for large quantities ?
Our prices are already based on volume orders from our customers (Early Childhood Center, daycare, school, preschool etc.).
We prefer to offer fair and equitable prices at all times. These are analyzed based on paying our staff fairly while ensuring the viability of the business.
You will therefore never see "inflated" prices at Natis Design but very few discounts as well.
For a global "opening" or "expanding" order, we can give a preferential rate based on the totality of your purchases. Each case will be analyzed at this time.
Do you do special custom projects ?
We are open to all requests; we will analyze the feasibility with pleasure.
Some of our products are the result of collaboration with customers who have made special requests and which most of you needed.

Can you help me create my logo ?
Certainly, we know the Early Childhood environment well so whether it is for a complete, partial creation or the tracing of a logo in vector, it will be our pleasure to accompany you in your project.
This can be done by purchasing a product that requires a logo or simply as a service.
https://natis.ca/en/product/creation-or-redesign-of-your-logo/
Can I get a gift card ?
Yes, our gift cards can be personalized with a drawing, photo, and message from your child to their educator or teacher.
We create each card according to what you want to make it exclusive to each person who receives it.

I have other questions …
Please contact us at info@natis.ca we will reply to you quickly