Accessories
designed for
early childhood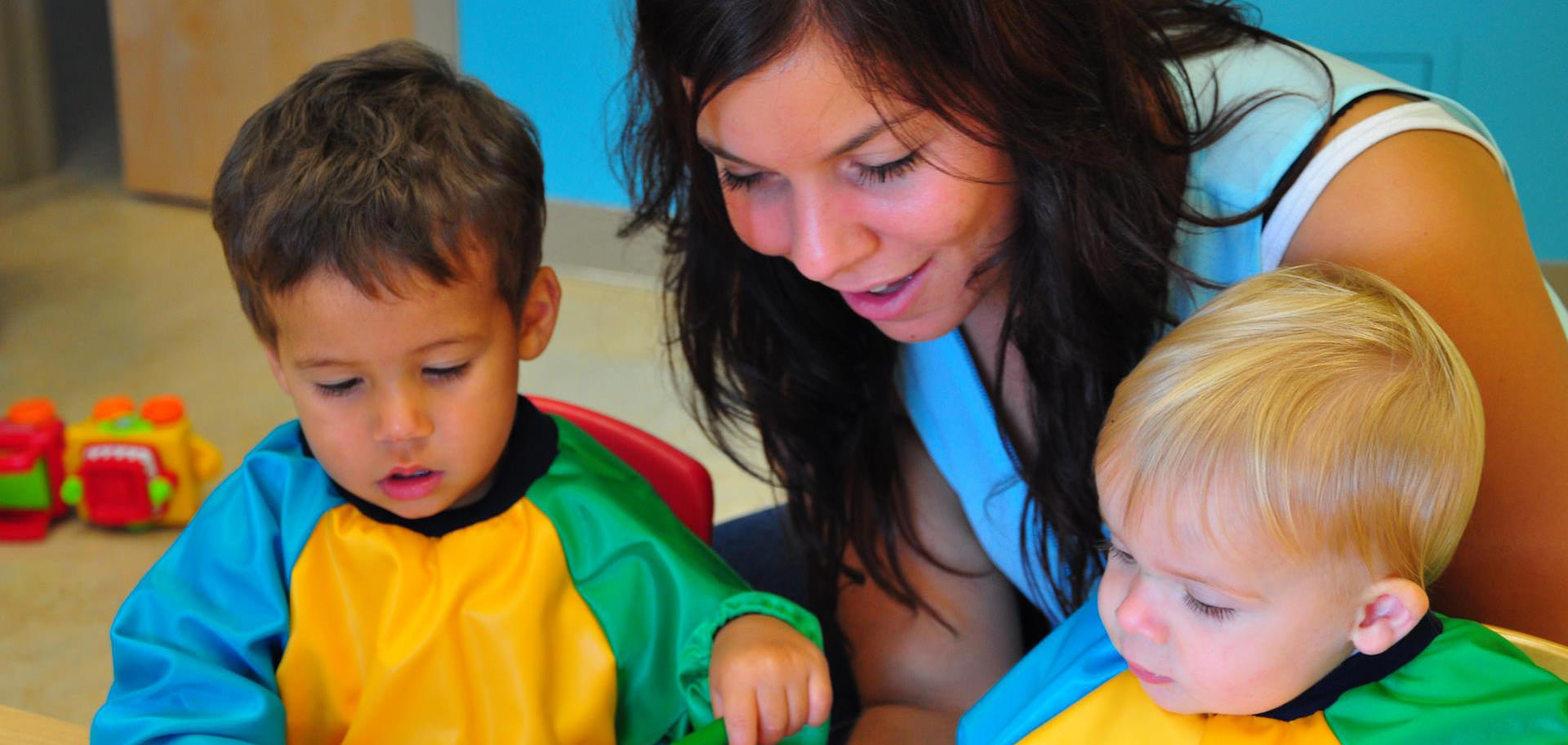 Accessories
designed for
early childhood
Accessories designed for early childhood
A multitude of products adapted to your reality
Turnkey solution
We offer turnkey services for new installations! A detailed proposal based on your budget can be sent within 48 hours.
Why choose us ? 
Our textile products are adapted to the childcare environnement
We are responsive to your requests and our customer service is appreciated by all
Our products are evaluated with an advisory committee of 45 ambassadors from the Early Years sector.
We think outside the box to get the best value
Children and environnement are very important for us
Our products are durable and designed for the eventful life of early childhood.
Proudly designed and manufactured in Quebec, Canada
Courteous, efficient and professional service! We take care of everything so you can enjoy a peace of mind.
Contact us now for more information:
info@natis.ca
1-888-702-0257
A Reggio inspired approach This Reggio inspired approach to play uses loose parts to spark curiosity, inspire creativity, and insight ingenuity. Loose parts encourage open-ended play, children are free to move, manipulate, take apart, put together, re-shape and...
read more
MULTIFUNCTIONAL | PLAYFUL | SAFE