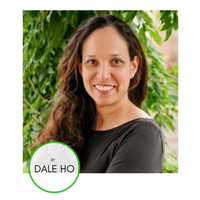 There are several ways to spell it, whatever your preference the tipi provides endless hours of fun and facilitate many forms of play, making it an excellent choice for either at home use or within a classroom setting. They inspire the imagination and encourage creativity, growth and development. They are invitations to learn through play.
It's the ideal place to sit awhile for that needed alone time, whether it be to reflect or dive right into a good book.
It's a space that fosters learning through imagination and by doing, either with a friend by your side through parallel or associative play or simply by oneself – independent play.
The fact that this is such a flexible toy in terms of the ways in which we can use it makes it an obvious option for individuals, groups or programs, more examples for use include…the ability to easily transform any space into a quiet corner, optionally you could integrate it into your reading, dramatic or pretend play centres, parents and/or educators can extend learning even further by using themed activities, crafts, books or games to introduce the tipi and its origin and uses to children.
I also consider it an excellent tool for use in special education, it allows for the space needed to aid in the management and support of children with special needs and it can also be used as a safe place in your classroom to support children with socio-emotional needs.

DISCOVER THE EARLY YEARS TIPI !

Aside from the many ways a tipi can be used in your centre or at home, it is also a great way to incorporate diversity into any program. It is an open ended toy with no limits or boundaries to its use.
Let your imagination flow !
Dale Ho, RECE
Collaborator Blog Natis
You can also follow me on http://completefamilyblog.blogspot.ca/