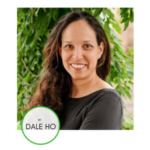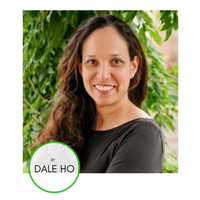 Blocks are perhaps one of the most versatile toys out there.
They come in a range of shapes, sizes and colours and this makes them the ideal tool to teach new skills and reinforce the old ones, like numeracy. Use them to teach sequencing, patterning, comparing, measurement, fractions, symmetry and so much more!
Block play encourages growth and development in many other areas like creativity, imagination, problem solving, social-emotional, fine and gross motor skills.
Ideally we should provide children with a variety of blocks, for example…cloth, building bricks, cardboard, foam, wood, unit blocks or why not try making your own out of various shapes and sizes of recycled boxes!
There's so many ways to incorporate blocks into the classroom or home environment, including through the arts.
Try block printing! Optionally you could introduce this activity by talking about the origins of block printing, an age old technique originating in China. Maybe demonstrate it to the group.
All you need for this art activity are a few shallow containers, each filled with different coloured paint and large enough pieces of paper for the kids to print on.
Provide blocks of varying sizes, shapes and textures, enabling children to compare, contrast and discuss any differences.
Encourage kids throughout the activity to explore different pattern ideas and levels of difficulty and discuss their findings after.
Blocks are another great way for children of all ages and stages to learn through play.
Dale Ho, RECE
Collaborator Blog Natis
You can also follow me on http://completefamilyblog.blogspot.ca/